JLPA Mission Statement: "We are committed to delivery of quality legal services through continuing education and increased professionalism."
Jennifer Parks

2016-2017 President
Welcome to Jackson Legal Professionals Association in Jackson, Mississippi. We are one of five local chapters in the State of Mississippi. JLPA is part of a tri-level organization consisting of NALS…the association for legal professionals (National Association), Mississippi LPA (State Association), and Jackson Legal Professionals Association (Local Association). We offer continuing legal education, leadership and certification opportunities, and more.

As the new term begins in our chapter, I am excited about the future of JLPA. We have a great group of legal professionals who work together as a team for the greater good of our organization. For the 2016~2017 year our goal will be on membership and how we can help our members in their professions and grow at the same time. Along with growing in our professions another goal is to serve our community, we have adopted a project for the next few months and will look for other ways to achieve this as well. We hope that you will join us!

JLPA hosts its Membership Meetings on the fourth Tuesday of every month at noon at The Capital Club, located in the Capital Towers Building in downtown Jackson, on the corner of Pearl and Congress Streets. We welcome all guests to our meetings. Our speakers are informative and that in turn helps us to be better professionals.

I hope that you will take the time to explore our website, and learn more about our association. We welcome new members!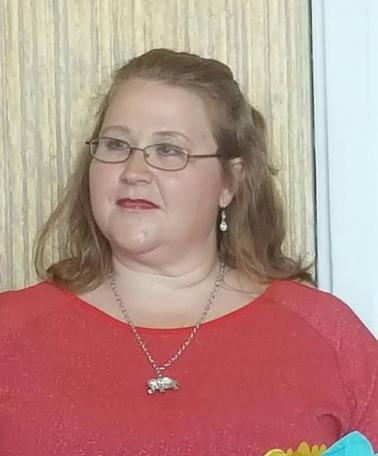 Thank you to all of our current members -- without you, JLPA would not exist. Your support and commitment to our association is very much appreciated!
Diane Roark, PP, PLS
2017-18 Vice-President, Membership/Marketing Chair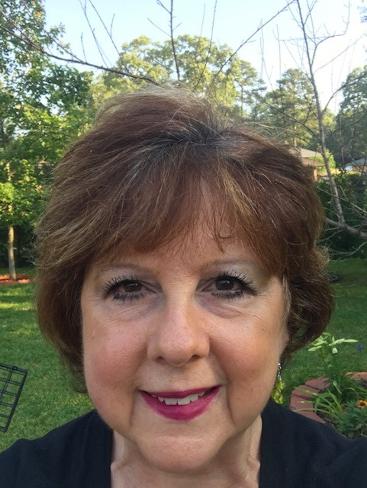 Hello, all! I have been a member of the Jackson Legal Professionals Association for 25+years, and I am happy to serve this association as your Vice President (Membership Chair) for the third time this year! Membership in this association has afforded me the opportunity to study for and achieve both my PLS certification and my PP certification, and I am so grateful for that opportunity. It has pushed me to be the best that I can be in my legal profession, and also helped me develop my leadership skills, both in the legal profession and my personal life. I would like to encourage our membership to consider studying for and taking one of the certification exams offered by NALS and network with our JLPA members and members on the state level who have studied for an successfully attained their certification. We are all here to help you in any way that we can. On another note, as Membership Chair, I am here to also encourage our membership to help us grow our association by asking a friend to join us at our monthly luncheons or other events we will hold during this year so that they can find out what we are all about! We would love for them to join us!
Jackson Legal Professionals Association
2017-2018 Officers
President - Jennifer Parks
Vice President- Diane Roark, PP, PLS
Secretary- Marilyn Kiesinger Mills
Treasurer- Karen Shearer
Director - Myra Penton