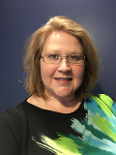 Welcome to Jackson Legal Professionals Association in Jackson, Mississippi. We are one of five local chapters in the State of Mississippi. JLPA is part of a tri-level organization consisting of NALS…the association for legal professionals (National Association), Mississippi LPA (State Association), and Jackson Legal Professionals Association (Local Association). We offer continuing legal education, leadership and certification opportunities, and more.

As the new term begins in our chapter, I am excited about the future of JLPA. We have a great group of legal professionals who work together as a team for the greater good of our organization. Our goal this year will again be on membership and how we can help our members in their professions and grow at the same time. Along with growing in our professions another goal is to serve our community, we have adopted a project for the next few months and will look for other ways to achieve this as well. We hope that you will join us!

JLPA hosts its Membership Meetings on the fourth Tuesday of every month at noon at The Capital Club, located in the Capital Towers Building in downtown Jackson, on the corner of Pearl and Congress Streets. We welcome all guests to our meetings. Our speakers are informative and that in turn helps us to be better professionals.


I hope that you will take the time to explore our website, and learn more about our association. We welcome new members!
Jennifer Parks, President
JLPA Mission Statement:
"We are committed to delivery of quality legal services through continuing education and increased professionalism."
Jackson Legal Professionals Association
2020-2021 Officers
President - Jennifer Parks
Vice President - Ginny Interrante
Secretary- Hannah Mason
Treasurer- Christina Smith
Director - Marilyn Kiesinger Mills
Parliamentarian - Karen Shearer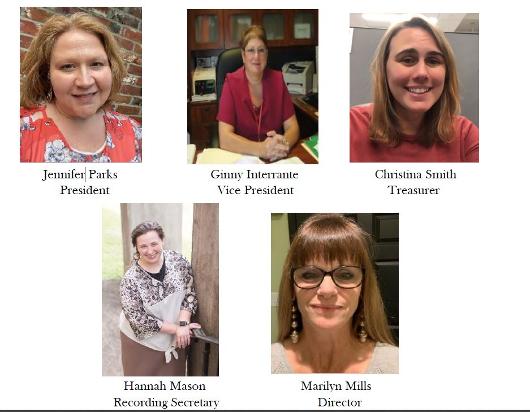 Jennifer Parks is serving as Vice President for the Mississippi Legal Professional Association.
Congratulations, Jennifer!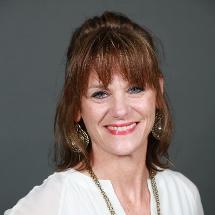 CONGRATULATIONS
MARILYN MILLS!
RECIPIENT OF THE
2019-2020
MISSISSIPPI LEGAL PROFESSIONALS ASSOCIATION
AWARD OF EXCELLENCE
Congratulations !
Karen Shearer
Recipient of the 2018-2019
JLPA Award of Excellence